 The Evolution of Care
We are in the era of Care 3.0 and we're inviting you to join our powerful cutting-edge network devoted to end Global Poverty in this Century.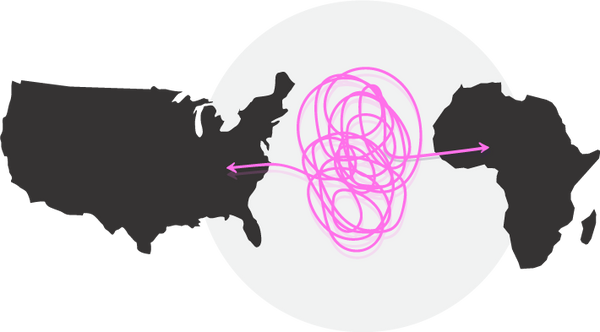 Care 1.0
Aid and Charity
'Give a man a fish'Elites Profit Off Of Poverty
Poverty persists, creates dependency & learned helplessness, and a small percentage of money given reaches victims.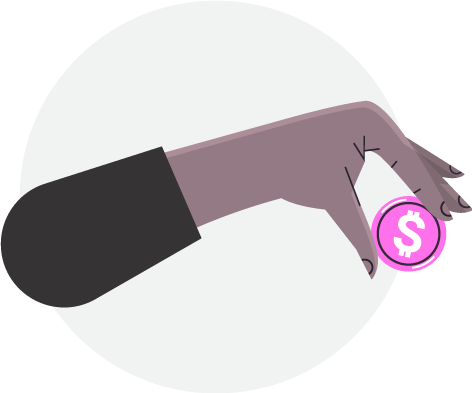 Care 2.0
Social Entrepreneurship
'Give a man more fish'Companies Profit Off Of Poverty
Dumping free products on villages puts local vendors out of business and destroys local markets ( who can compete against free?). Poverty persists, yet companies profit from social mission. This creates dependency & learned helplessness.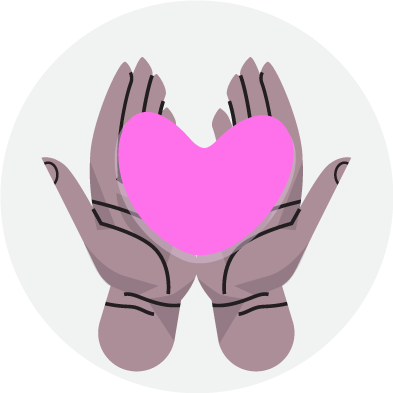 Care 3.0
Caring Through Commerce
TEACH A MAN TO FISH, BUY HIS FISH' POVERTY IS CURED
We start by telling the truth about poverty:
Nations are poor because their citizens have no money.
They have no money because they don't have jobs. They have no jobs because their laws prevent small business & entrepreneurship
We care the right way:
Bringing money & capital into impoverished economies through value-creation: establishing/purchasing from local manufacturing operations, purchasing local goods, services, & indigenous resources, establishing supply chains through local markets.